Product Safety
Recall Information
Check recalls by vehicle
identification number
Our Company puts high priority on the safety and quality of our products. This site provides current recall information about your Honda or Acura vehicle. This website provides recall information announced in the past 15 years; older recalls may not be included.
ALL RECALL REPAIRS ARE COMPLETELY FREE OF CHARGE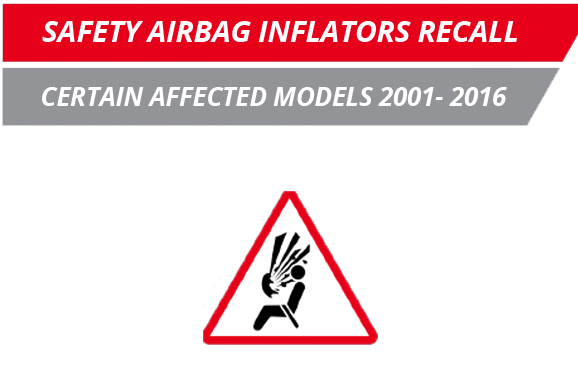 The automotive industry is facing an unprecedented challenge in the recall and replacement of millions of Takata airbag inflators. We are committed to addressing the needs and concerns of our customers who are affected by this safety issue. We stand behind the safety and quality of our products. The protection of the drivers and passengers in our vehicles is our paramount concern.

This safety defect can cause severe INJURY or FATALITY to vehicle occupants.

If your vehicle is affected by this recall, please take immediate action to have it repaired at your authorized Honda distributor/dealer. There is no cost for the repair, its completely FREE. Should there be any delay for a replacement airbag inflator, our dealers are prepared to provide alternative transportation in the form of a loaner or rental vehicle, free of charge, until your own vehicle is repaired.
Thank you from the Honda Family.
VIN Information
What is a Vehicle Identification Number (VIN)?

Every vehicle has a unique Vehicle Identification Number (VIN) that contains information about that vehicle.

How to locate your VIN?

The VIN can be found looking at the base of the windshield on the driver's side, near the driver's side door jamb, or on your vehicle's registration or insurance document.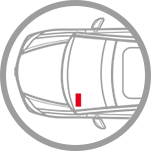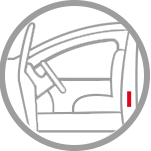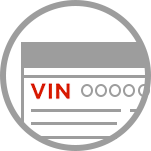 Recall Result
YEAR:
MAKE:
MODEL:
LAST UPDATED:
NUMBER OF CAMPAIGNS TO REPAIR:
Need additional assistance?
Please provide us with your contact information below and someone from our local distributor will contact you, or you can also contact us directly.
YOUR CONTACT INFORMATION